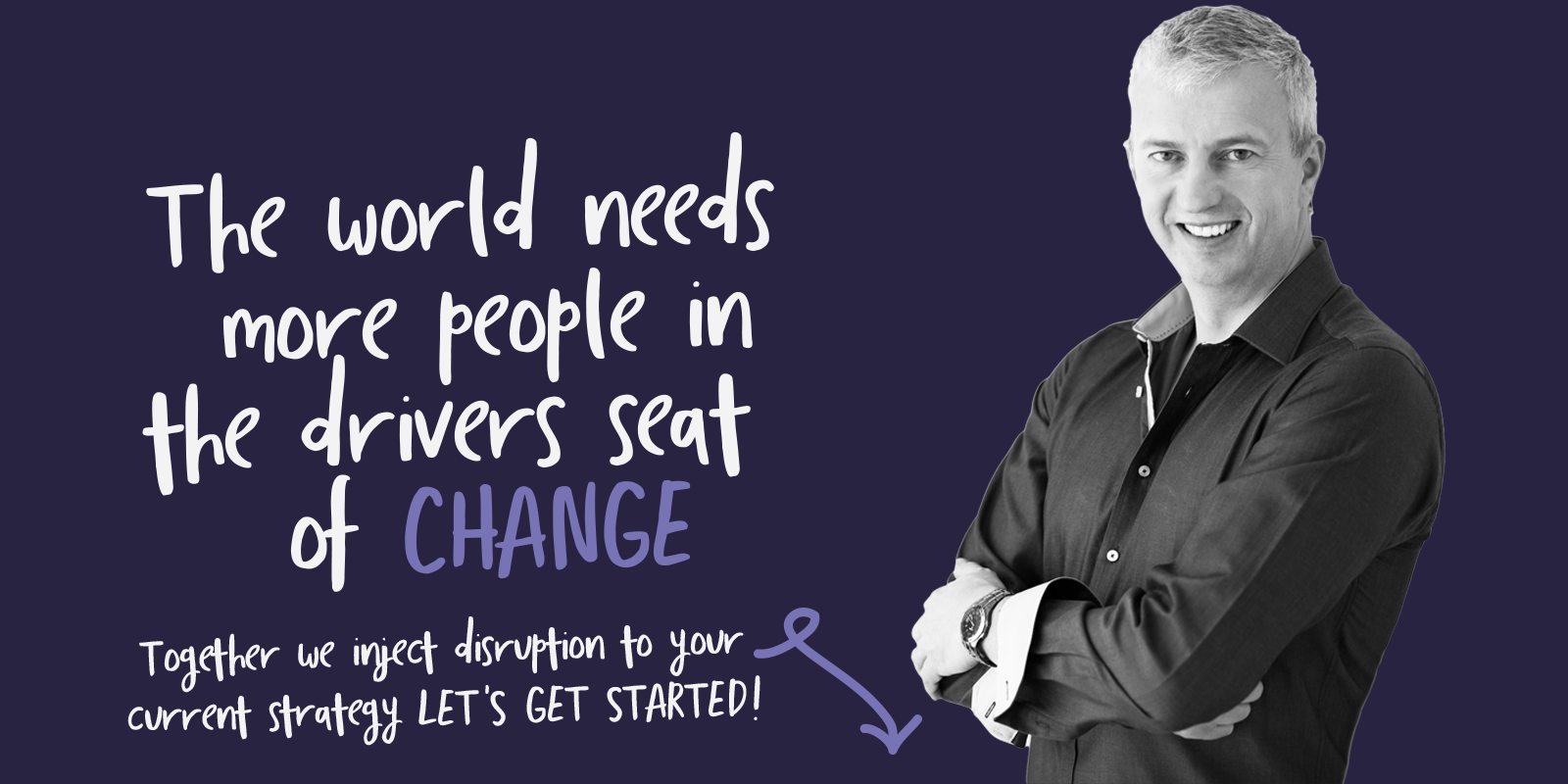 Your disruption strategy
HOW WE CREATE CHANGE
Is this you?
You like to challenge the status quo
You want to find new streams of revenue before you are forced to
You feel like you need more from strategy and innovation efforts and haven't really worked to disrupt your own market
But you know all this is not easy to achieve. You have very little time and space to spend on identifying new growth opportunities and designing a launch for them
We need a new way that gives us the most powerful shifts when we have limited scope for mistakes and strained resources
Part of the answer is to use frameworks that get us to disruptive strategies quicker and to use small teams of intrapreneurs to generate traction faster
What 3 tips do I have right now?
What's it like to work with me?
What clients work with me?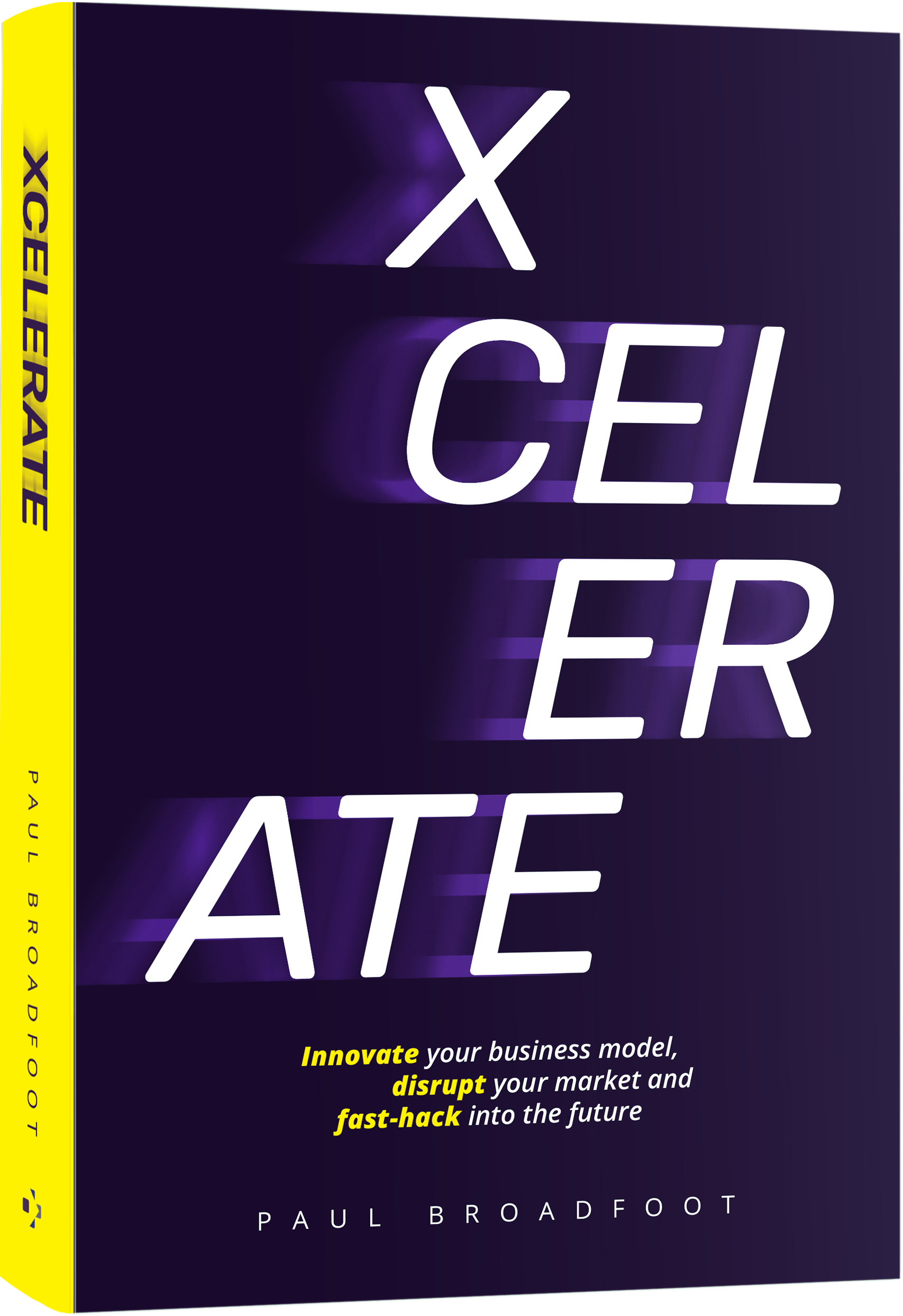 What if you could design the next global
TREND?
Xcelerate flips traditional approaches to disruption and innovation. It's a fast, finite framework that delivers leaders breakthrough results not just incremental thinking.
It's time to get out there and create the next wave yourself.
This book will show you how.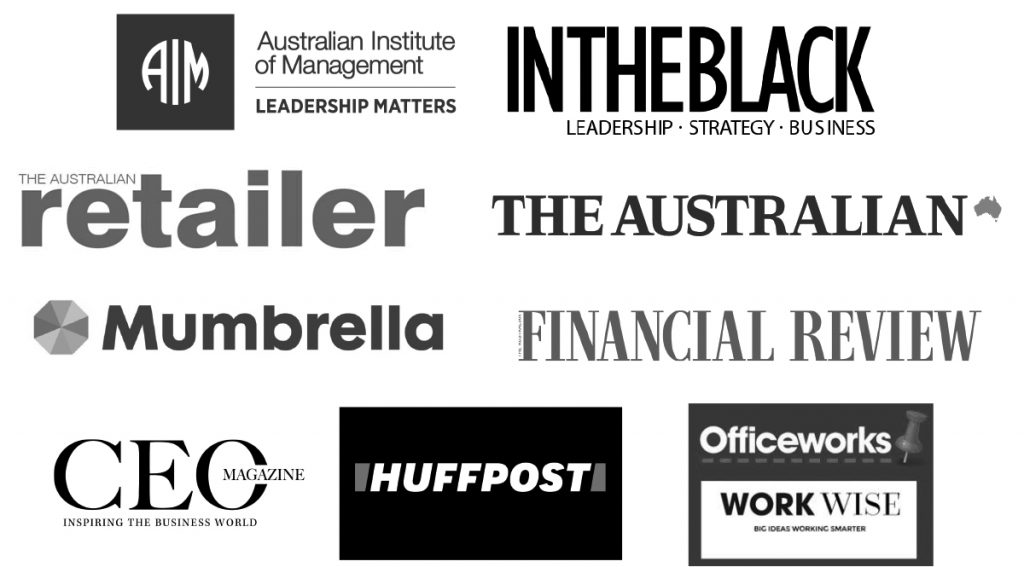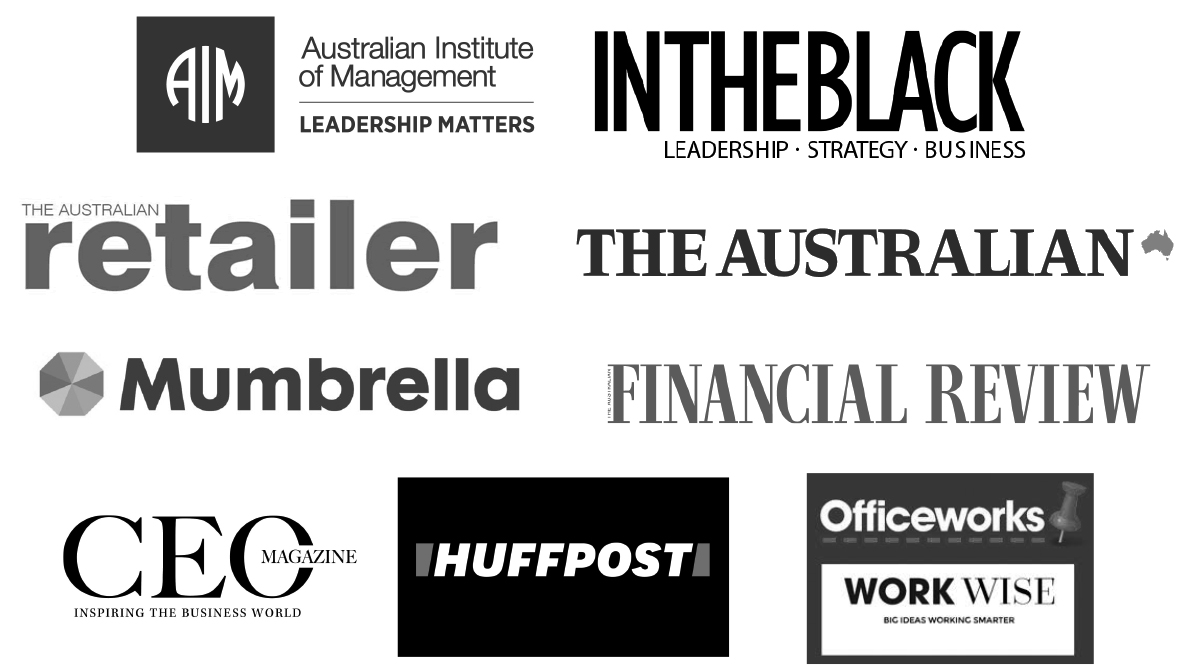 To say we've been happy with Paul's involvement in our business would be a huge understatement! He has delivered way beyond expectations.
Tony Banks
Managing Director, Laser Electrical
We booked Paul to facilitate a Board Strategy session and introduce disruptive strategy discussions. We achieved an enormous amount in the 4-5 hours together.
Johan Steyn
CEO, Attvest Finance
Paul had an immediate impact on the business. He was able to help us to,
☛ identify the problem areas and implement remedies (which reduced my stress levels significantly almost overnight)
☛ develop a focus for business growth and strategies to achieve the growth
Tim Gaspar
Managing Director, Hatch Financial Services
Having worked with various consultants and so called 'Guru's' over my 20 years in business, Paul stands out by far… [he] doesn't waste time and gets results fast. I highly recommend his services.
Frank Vecchiarelli
Managing Director, Simply Fresh Food Company
Paul not only understands what's behind the changes that we all face, but he spells out exactly what we need to do … If you get the chance to work with Paul, grab it with both hands.
Peter Cook
CEO of Thought Leaders
His ability to not only design, but implement strategy is a hallmark of his management style and in our organization led to a significant step change in business growth.
Kate Wallis
Former Marketing Director APAC, Ingredion