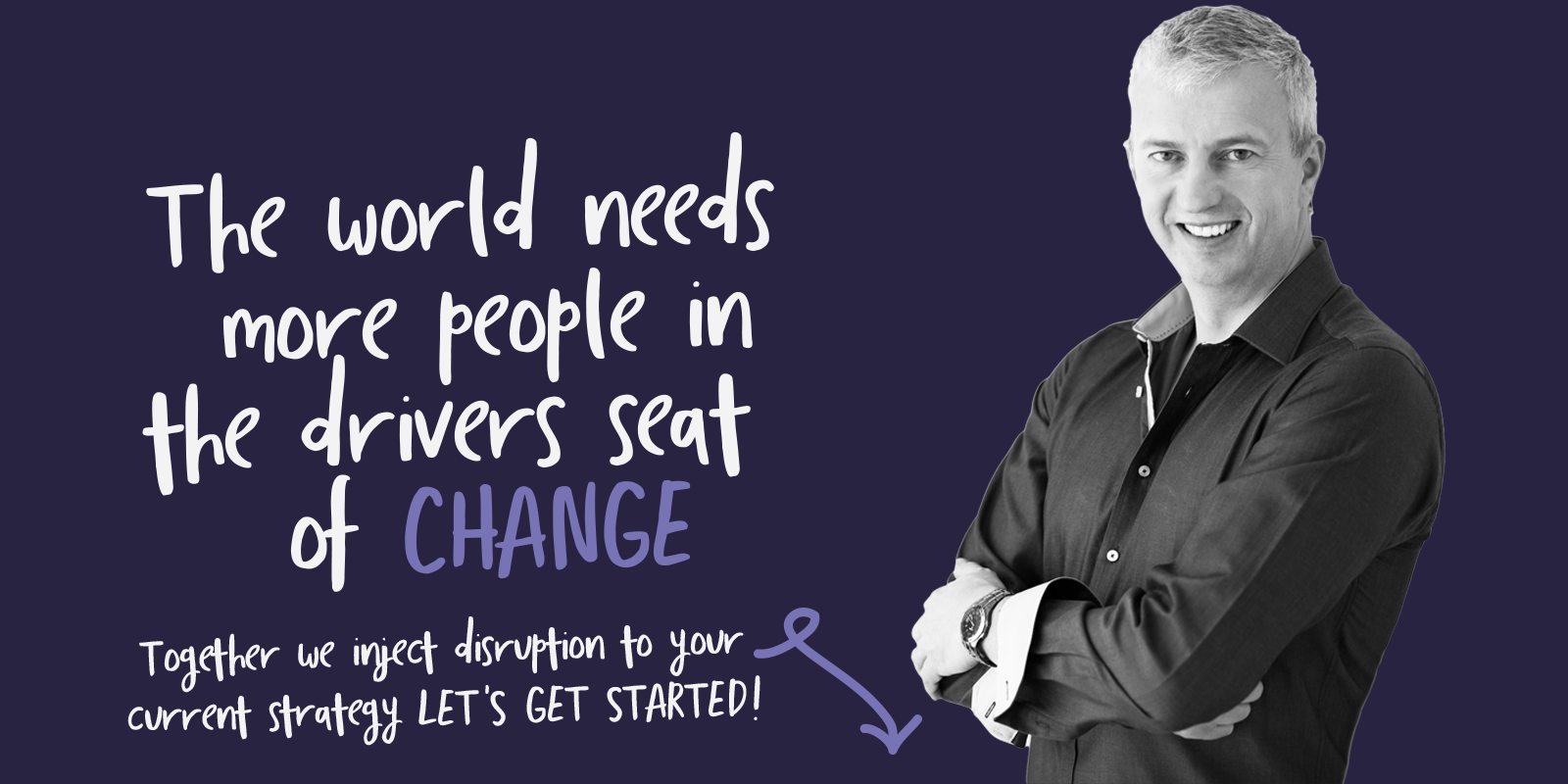 Your strategy amidst disruption
HOW WE HELP YOU ADAPT
Disruption from Digital Technology
is placing higher demands on your business strategy 
You may want to find new streams of revenue
You may need a new business model that gives you a powerful shift towards your future
You may want to expand your business into new markets but need help or investment to do so
You may be looking for your NEXT LEVEL of performance
What 3 tips do you need right now?
What are you like to work with?
What type of clients do you work with?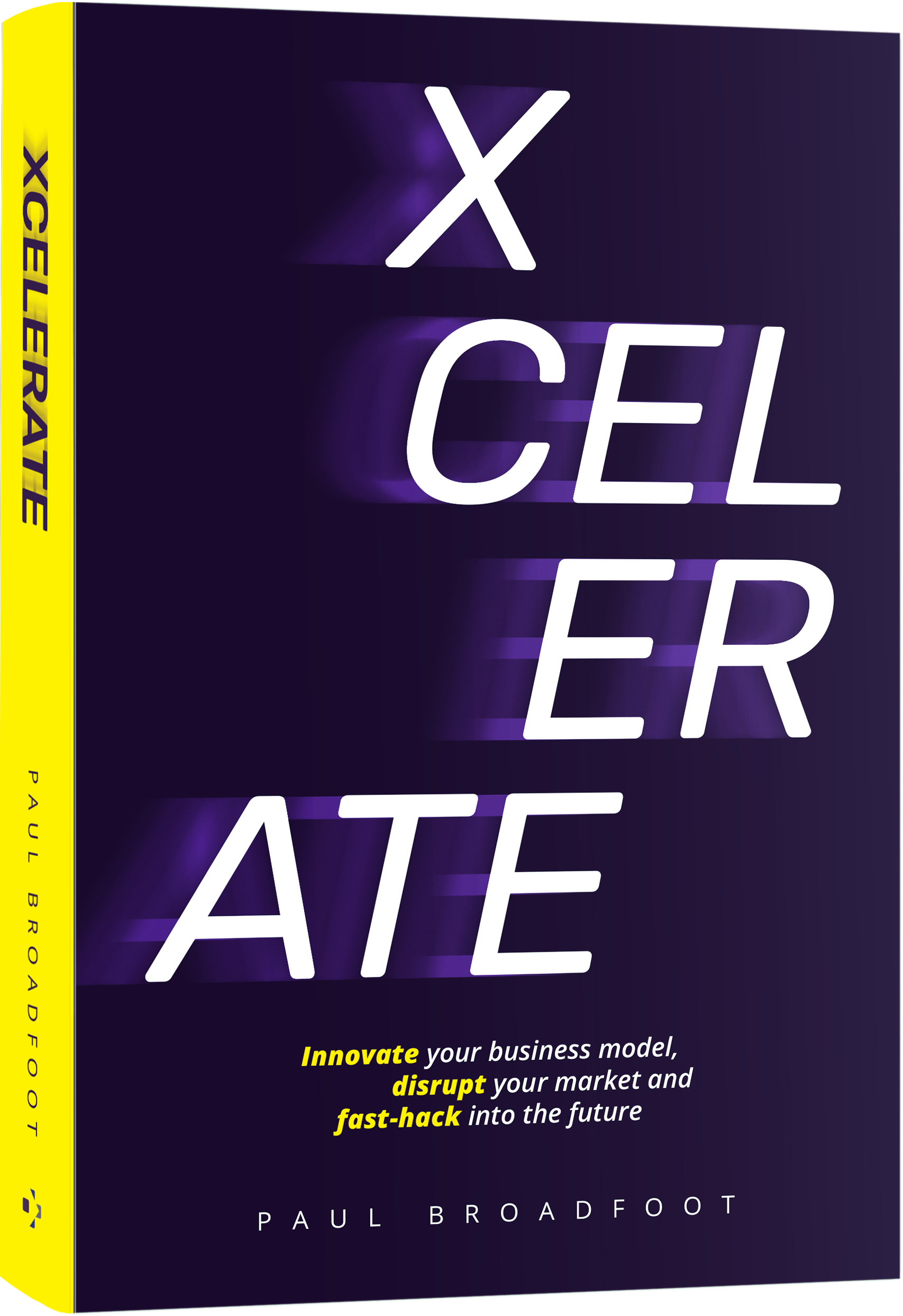 How to deal with  
DISRUPTION?
Xcelerate flips traditional approaches to disruption and innovation. It's a fast, finite framework that delivers leaders breakthrough results not just incremental thinking.